The Davis Group is seeking Mixed-Use, Class-A Self-Storage, and Multi-Family land sites.
As Owner, Developer and General Contractor, The Davis Group is well-positioned in today's market and is seeking mixed-use, Class-A self-storage, and multi-family opportunities in trending, high barrier-to-entry urban and suburban markets.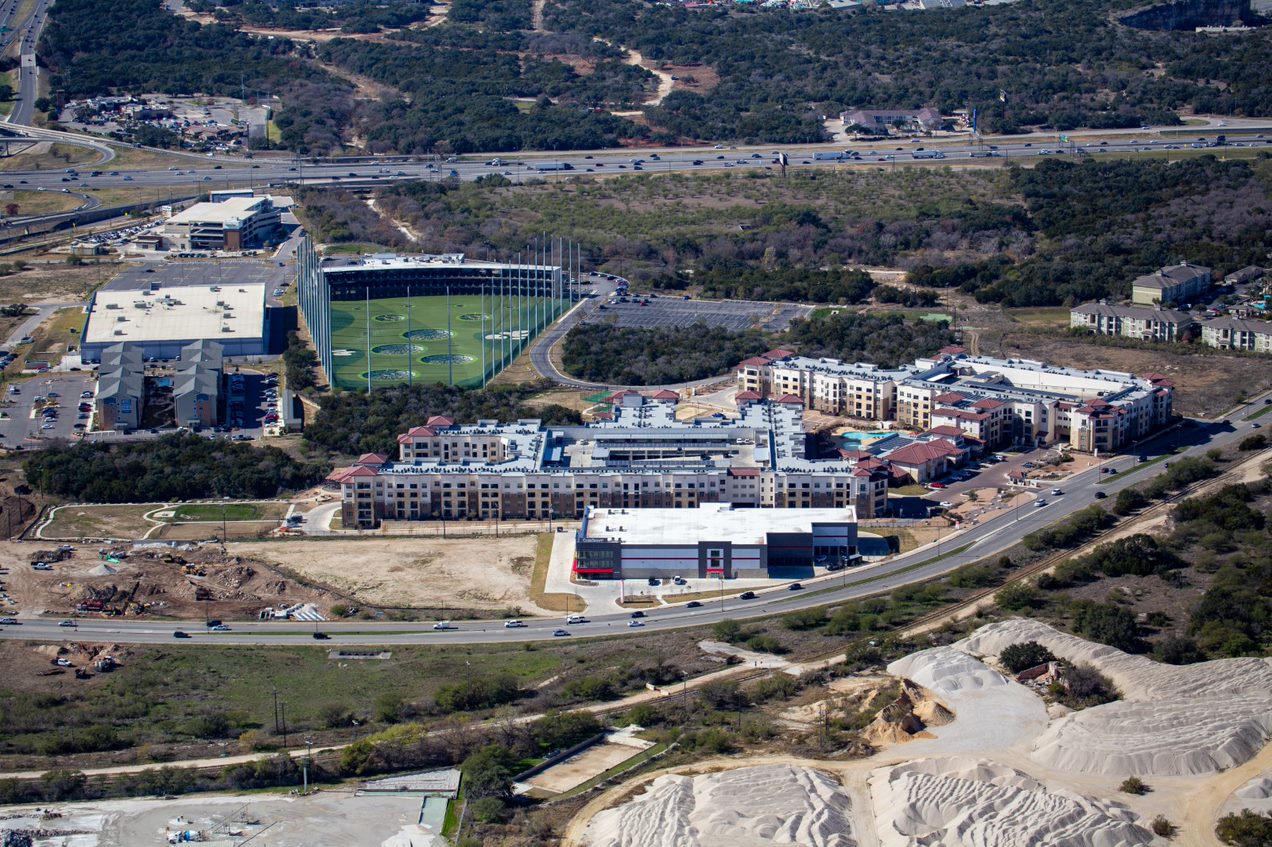 Mixed-Use
Size: 5 – 50+ Acres
Product Type: Apartments (must include entitlements for a minimum of 200 units), Retail (grocery anchored), Self-Storage (preferred but not required)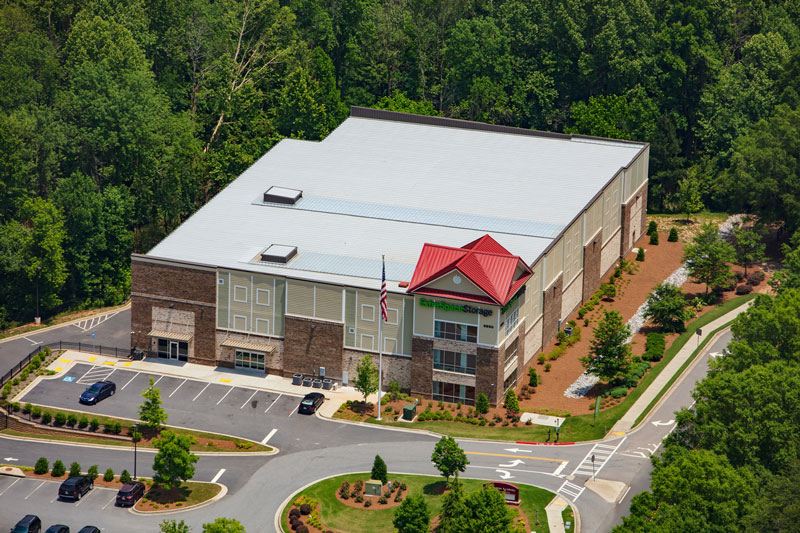 Self Storage
Size: 0.6-5 acres
Traffic: 20,000 VPD or higher
Product Type: Climate-Controlled/Non-Climate Controlled, 3-6+ Story, and 1-2 Story Ground-Up Designs, Storage Conversion Opportunities
Yield: ~110,000 SFt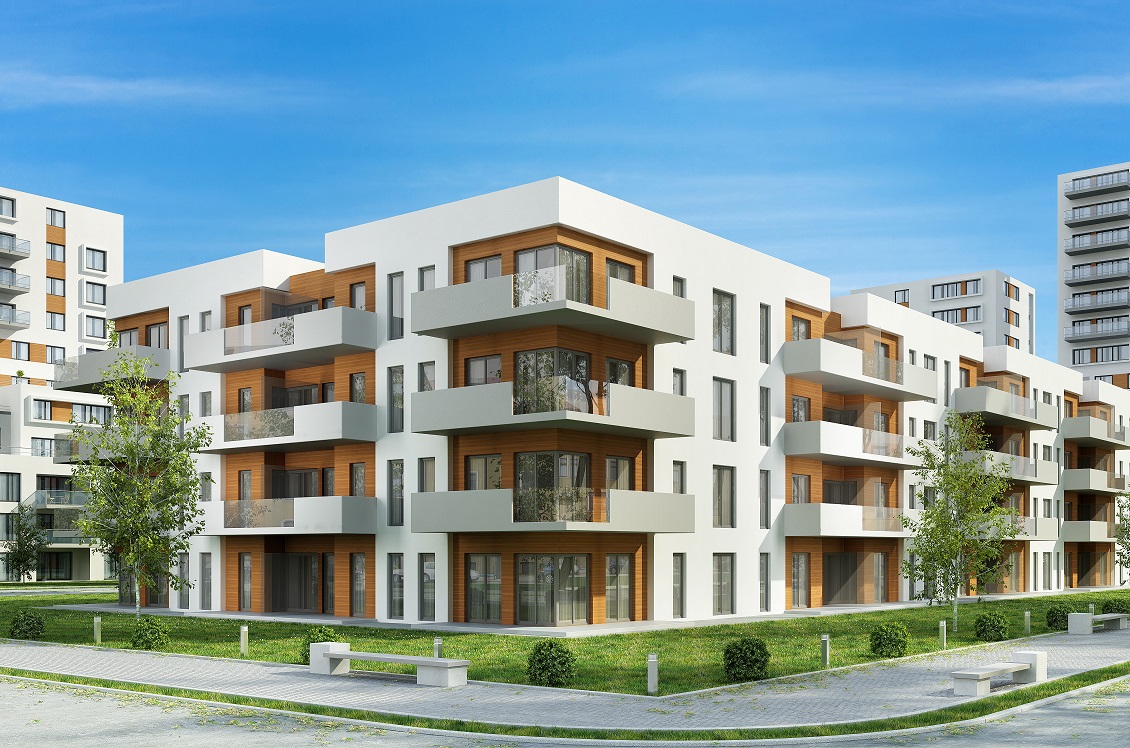 Multi-Family
Site Location: Infill/Suburban, Retail Commercial Adjacent/Vicinity
Size: 0.5-40+ acres
Product Type: Boutique, Garden, Mid-Rise surface parking, Mid-Rise wrap parking
Yield: 65 – 225+ units
Markets: Major MSAs in the Southeast, Mid-West, and Southwest
Site Location: Urban/Suburban Retail or Retail/Multi-Family/Single-Family Adjacent
Ready to Submit Your Site?
If your site meets are requirements, please submit it to The Davis Group today.